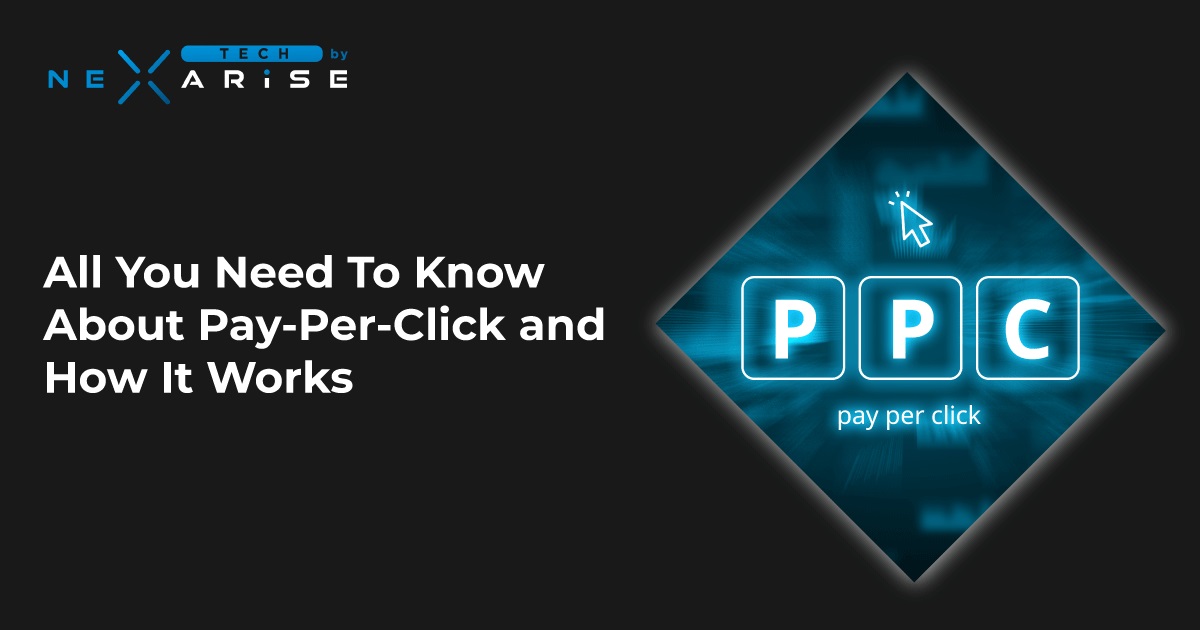 PPC, called Pay-Per-Click, is the most widespread term for advertising works. This blog will discuss paid search marketing basics, a detailed PPC analysis, and how it works for business growth.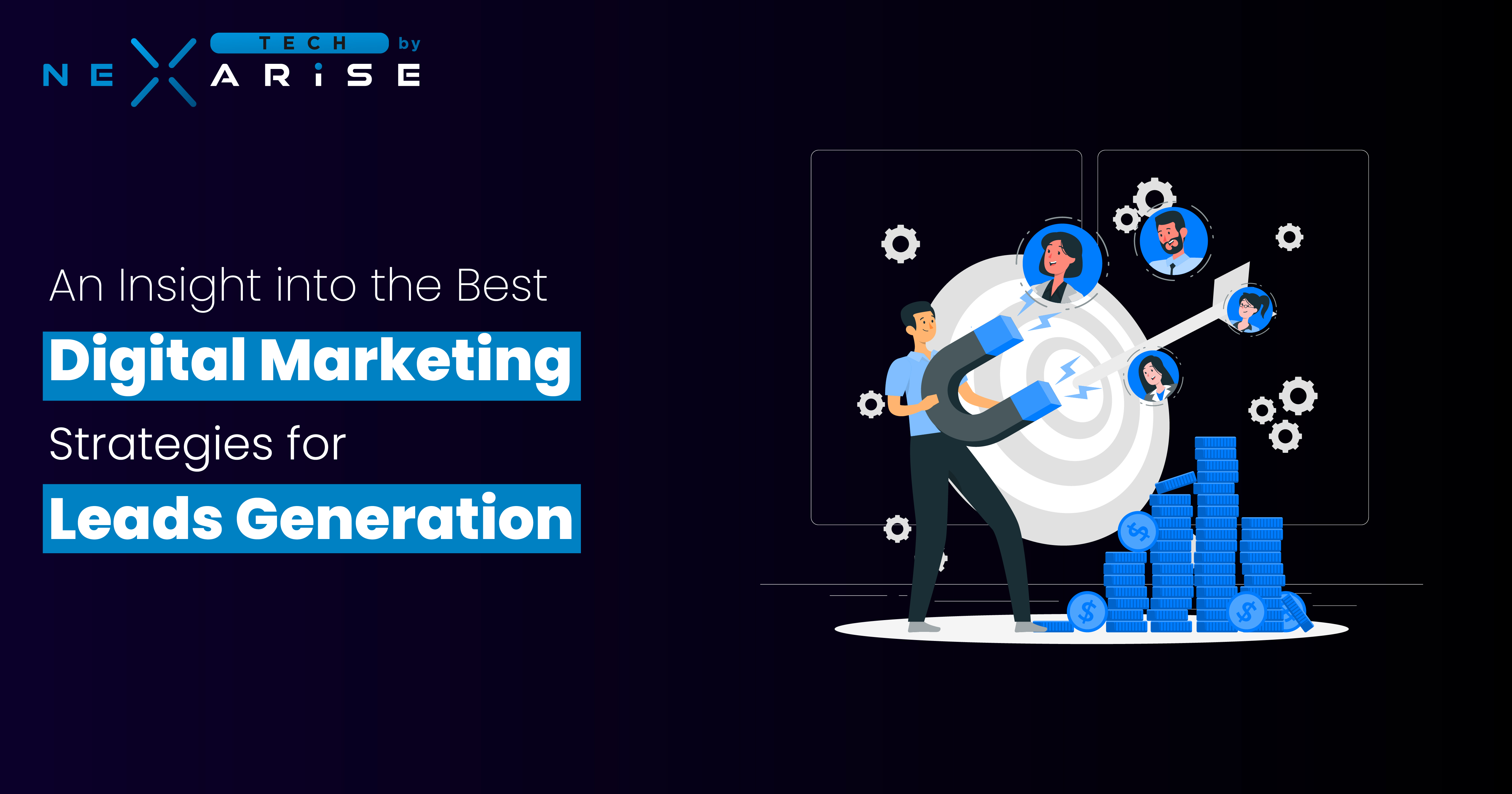 Nowadays, the latest way of marketing is digital marketing services. They provide a complete view of the current market sphere and assist you in achieving your goals. You must consider various factors ...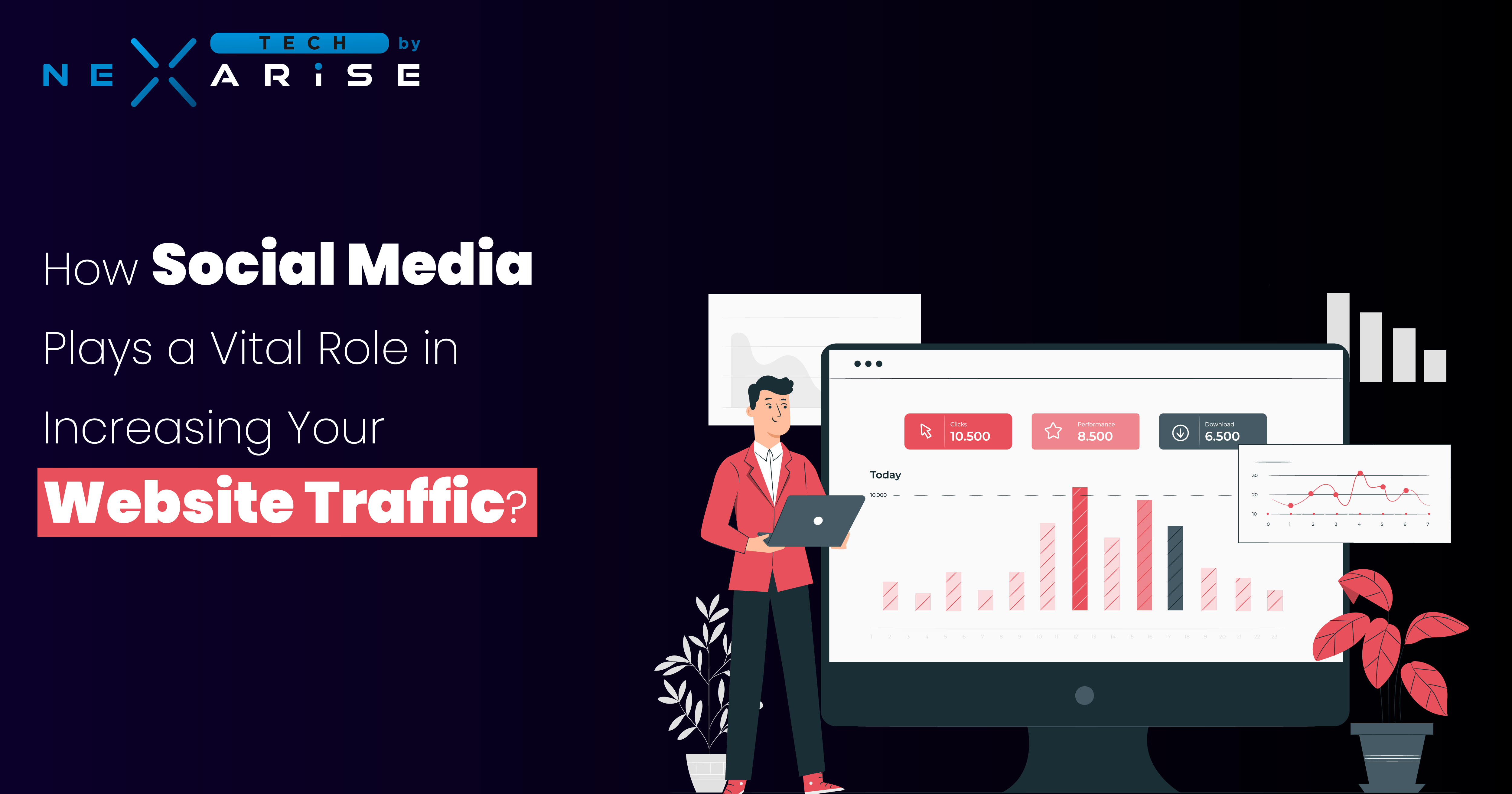 If you own a company intending to make out reputed brand recognition, it's challenging to outperform your competitors. But in the current era, it's no surprise to get that easy- Social Media is crucial to your business success. Let's witness how.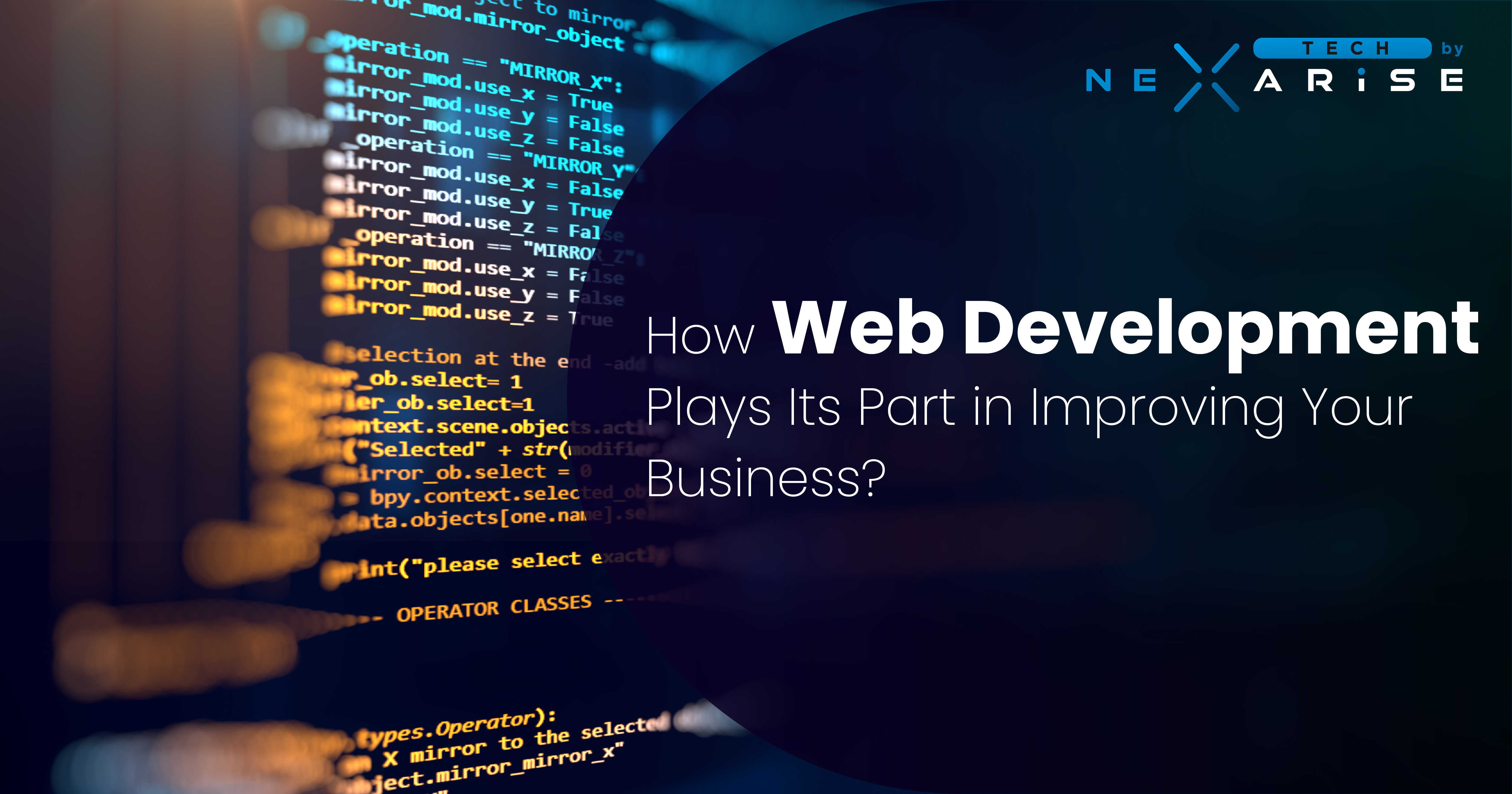 Web development is the source of new technologies that allow you to reap the benefits of available opportunities. A revolution has been seen in everyone's life with the rise of the internet and mobile. Almost all businesses rely on business websites irrespective of the fields.
Start your project with us.
We are here to make your brand.