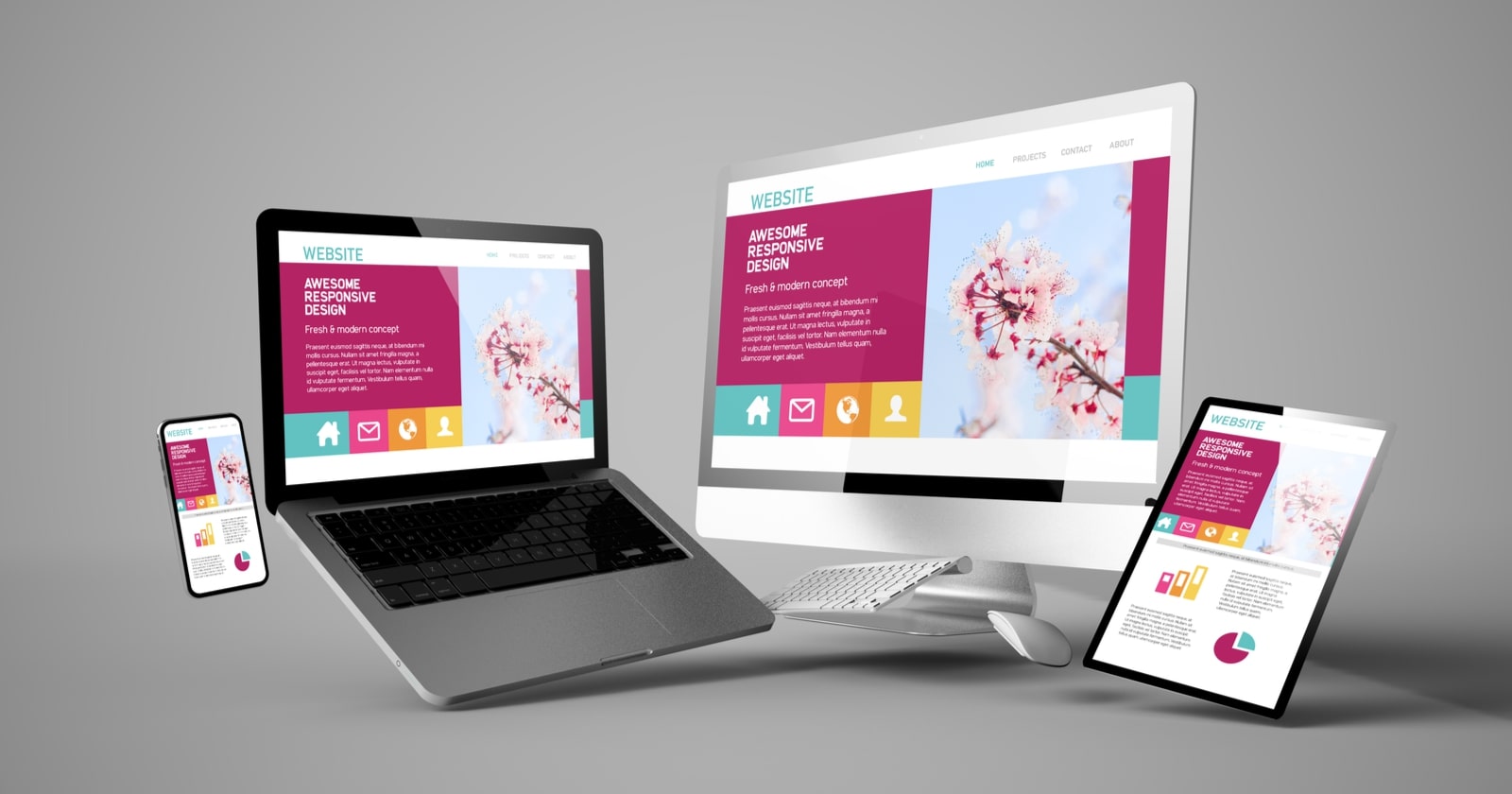 With the ever increasing trend of internet surfing, more people are approaching online sources for relevant information, goods and services. Once there was a time when it was not deemed necessary to go online and offer connect to the consumer on internet. But with the ever increasing demand for online sales and purchase, it is inevitable for companies to have a proper website and in turn have a good web design. Following are the ways through which you can achieve higher quality web designs that will ultimately help in promoting your business.
SEO Based Web Design
In order to extract the best out of a website, the web design is made SEO friendly. This technique helps in improving the ranking of the website in search engine and will ultimately increase traffic on the website. More people will be visiting the website and hence the mission of approaching the consumer will be accomplished
Quality Assurance
Maintaining the quality of the web design will also be convenient for the user. By proper maintenance of the web design, removing any bugs present in the site, making the design user friendly and aesthetic will ultimately help you to draw more traffic.
People these days prefer quality and higher standards instead of quantity and low quality products. So, by assuring top grade quality not only in your design but in your services as well, will ultimately help you to draw more customers online.
Instant Results
Visitors/consumers, while surfing through your website are quite impatient and they want instant answers and options to their questions. If you are not making the website user friendly, most of the visitors get irritated and your website's bounce rate will increase ultimately.
For ensuring the comfort level of users, provide all the specifications that the visitor may be looking for in your website and should be easily accessible to them. Moreover, do not include unnecessary advertisements and bugs that may irritate the visitors.
Visitor's Intent
The best thing you can do while a web page is to formulate your design according to the intent of the visitor. Most visitors normally do not read the web page, they usually scan it casually and make their intentions accordingly. They usually prefer innovation, creativity and quality layouts rather than informative ones. You must consider this aspect while designing your web page.
Desirable Design
Do not let the consumer think too much while browsing through your website. Nobody wants to search and look for options on his own. Everyone wants readily available options without even thinking about the options. That is the reason why, best web designs must provide all the options that the visitors are looking for.
Promote Your USP
Always try to divert your audience towards your USP (Unique Selling Preposition). By providing what the consumers what they want and diverting them towards your USP will help in satisfying your intent and will raise considerable profit. These days, visitors' intent is molded by persuading them in the best artistic way possible. Divert your online audience towards your USP today to increase traffic and get maximum turn out.