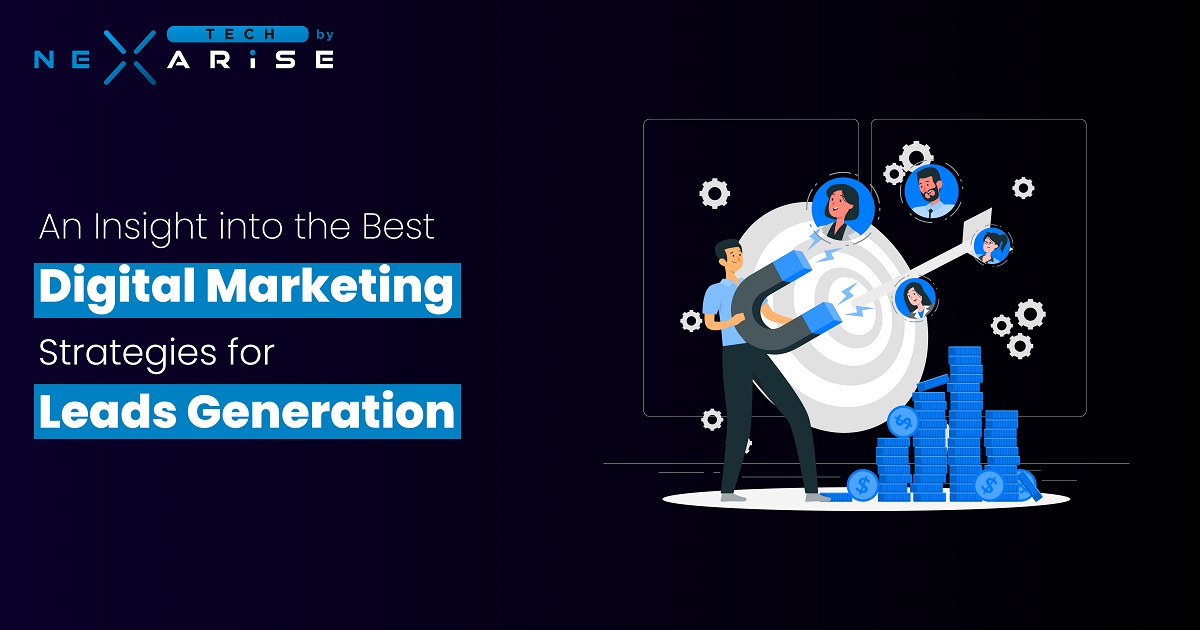 In order to get a lead, email marketing is your ultimate option you may look for. It is being widely used for effective digital marketing. But in order to improve and become the best email marketer, you need to consider a number of things. By doing so, response rate increases considerably.
Incentive Promotion
People subscribe and register the website not to get spamming of the emails, but to get some kind of advantage. By offering them proper incentives, you may persuade people to register and subscribe so that you may target them in a better and personalized way.
People are often hesitant of sharing there emails and relevant information due to many insecurities popping up in their minds. By offering a small discount on your goods and services, visitors may get lured and register their emails immediately.
Simple Registration
Keep the registration process easy and simple. Make sure that the subscription or registration form is readily available to the visitors and pops up immediately as soon as somebody clicks on the link. Also, do not ask detailed information because it may abhor the visitor from logging in. Simpler the form is, easier will it be for the visitor and more people will be subscribing on daily basis.
Adding Confirmation
By adding a small confirmation link in the email following the subscription will help in analyzing the quality of your site. This will ensure that your site is user friendly and is popular among visitors.
Personification
This can be integrated by using the name of a person instead of brand's or company's names. This somehow ensures a person to person contact and the visitor will feel like having a conversation from the individual. A good level of concern will be demonstrated from your side. Also, by greeting your clients on different eves, you may develop a positive virtual relation with them.
Eye-catchy Subject Lines
By using eye catchy and unique subject lines you may compel your customers to look into the details of the email and ultimately will force them to visit the website. All of this works in relation to each other but the kick-start to this is a good, unique and distinctive subject line.
Above the Fold Content
By using the folded content in the best artistic way, you may persuade the customer to look into the details. Most often, an email containing eye catchy and quality content, may be mostly read b he recipients.
Customization of Emails
Email customization according the targeted audience is also essential in order to increase traffic to the website. An email targeting a specific audience will have a positive response as compared to the one having no audience correlation.
Initiate Conversation
Always try to initiate a conversation with the recipients. A proper and dynamic greeting followed by a good conversational content will have a good impact on the audience and will engage the readers properly. Moreover, by sending worthy emails regularly, recipients may become habitual of your emails and regular readers ma at times be waiting for your next email.
Always Try Solving Problems
If you are sending emails to your clients that make them aware of y=the products and services that you provide, then they may get more interested in them. Always try to answer the problems that the users may face while using your product. This will develop mutualistic relationship between the recipient and the sender.
Never Look Promotional
Never try to look promotional in your content. Try to solve the problems of the recipients and then try to promote your services and products in a somehow shadowy way. This will help you in gaining the trust of the reader and will develop your integrity. Promotional content may irritate the reader and will bring a negative image of yours.