Looking to get more leads with paid search advertising?
Google Ads, formerly Google Adwords, is the premier platform for paid search advertising—allowing you to target your customers in the most relevant and specific way. Whether you're looking to fine-tune your existing Ads campaign or starting from scratch and need a complete campaign setup, the paid search specialists at TechByNexarise can help with every aspect of your Google Ads (Google Adwords) campaign management. Extend your outreach and clientele by integrating our Google Adwords management system. Our organized services for Google search advertising are ideal for SMBs looking for affordable service with no long-term contracts. We power your sales by bringing potential customers to your site daily and keeping your cost per click as low as possible. We attract your ideal buyers through an integrated Google Adwords approach.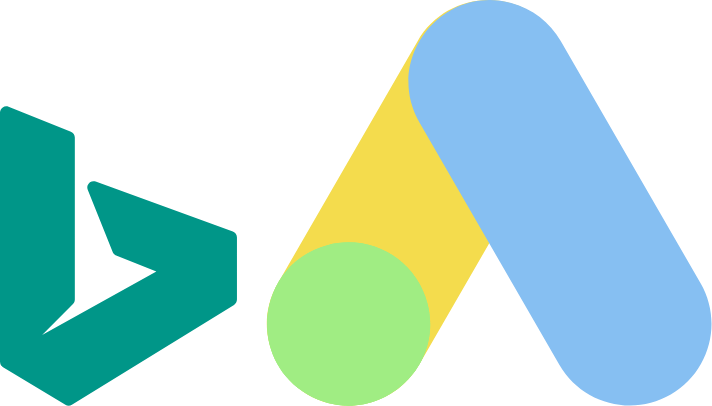 Tech By Nexarise offers:
Ads Management: Trust our team to do the hard work of ensuring your ads show up when potential buyers are searching for your products and services.
Campaign Optimization: Our certified advertising specialists have optimized and managed over 500+ campaigns in the last ten years.
Campaign Support: Our managed service means that real people are working on your campaign and are here to support you.
When you choose us, you get the peace of mind that your PPC ads are being managed by certified Google Ads (formerly Adwords) experts and Bing Ads PPC specialists. Not only that, but you get the special perk of working with a Google Premier Partner—a distinction reserved for the top 3% of Google Partner PPC companies.